Green Giants Club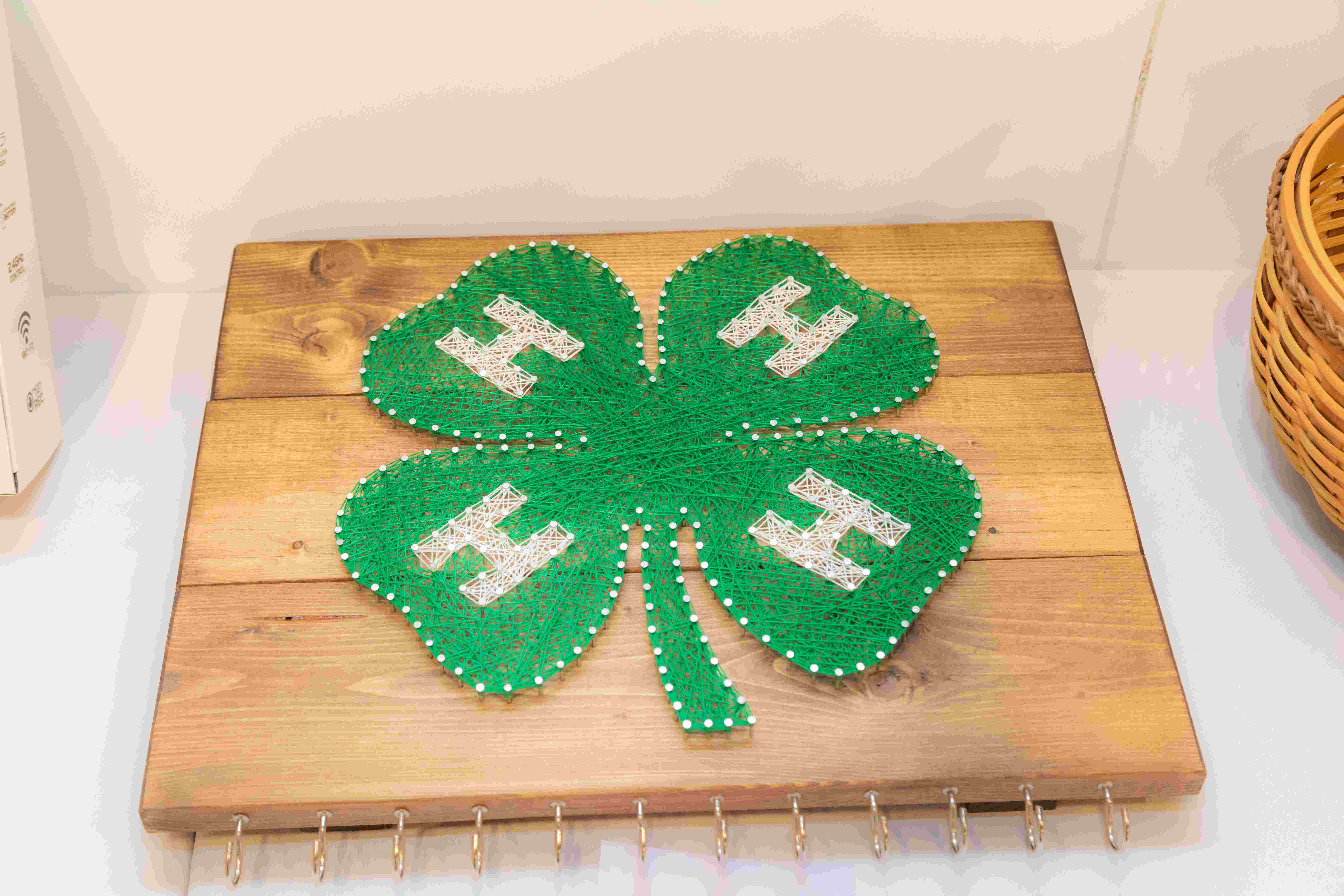 Green Giants Club
In-Person
Come join the Green Giants club to complete some cool projects that you may be able to enter in the county and state fair! This club is open to youth between the ages of 9-12 years old. To register, please email Tori at t.carter@uky.edu
Last Revised: May 30th, 2023
Date and Time
-
Click a date above to export this event to your calendar.
Event Description
Come join the Green Giants club to complete some cool projects that you may be able to enter in the county and state fair! This club is open to youth between the ages of 9-12 years old. To register, please email Tori at t.carter@uky.edu
---
Attached Documents
The table above includes any document attached to this event. You can click a document name to open the respective document.